MOONLIGHT SCULPTOR News View
Greetings Adventurers!

It's time to share with you some of the updates that will be included in the next Patch Notes. Let's have a look at what's coming up next week, July 20th.

Enjoy!
Codex Content
New regions will become available.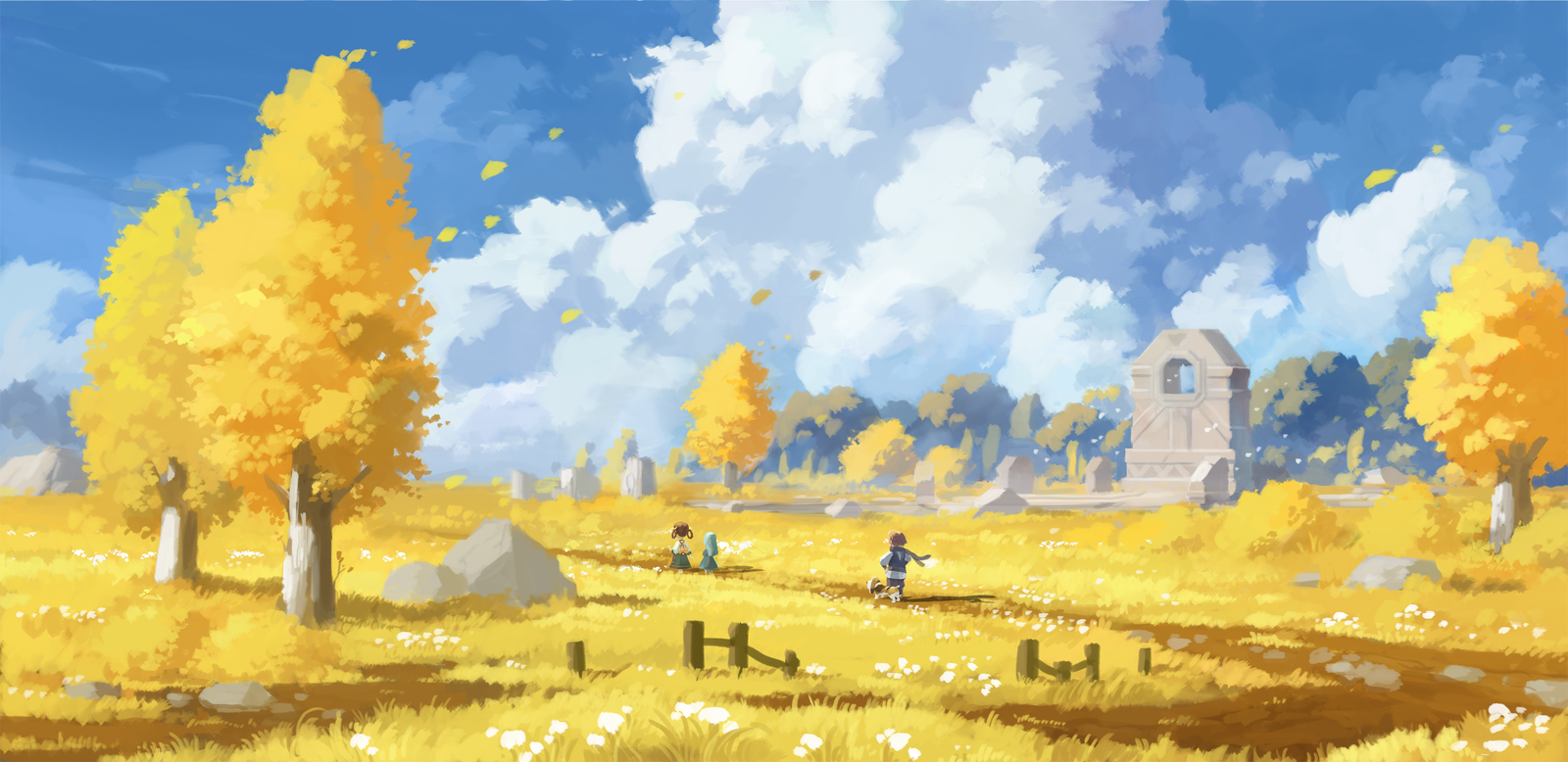 This will come with an addition of Main and Region quests along with new Achievements and tamable creatures!
You will also have the opportunity to obtain the Legendary Tier IV Archzan equipment
CODEX Events
Master Sculptor
Precious Sculpture Bonanza
More info will follow up in the next Patch Notes on July 20th, stay tuned!
GO TO
TOP