MOONLIGHT SCULPTOR News View
Greetings Adventurers,
As mentioned in the Official Launch Celebration Stream last week, we are sculpting the very first patch notes for you right now, bringing in some awesome updates next Tuesday.
That being said, we are aware that the waiting can be both exciting and painful at the same time, so today we are happy to share with you a bit of what is coming next.

Enjoy!

CODEX Updates
The 150-floor Mirkhan Tower
A new party dungeon, Twisted Abyss - Sewer Maze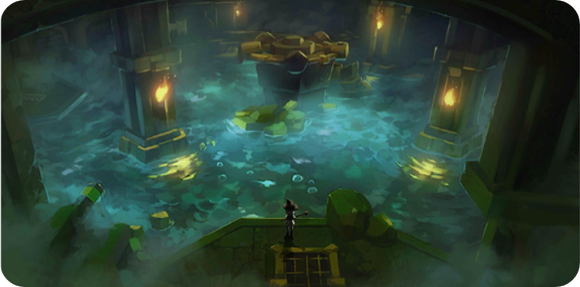 Raid: Tyrant's Ominous Temple
Anubis Raid & Raid Decorative Clothes Set Effect

Guild Hideout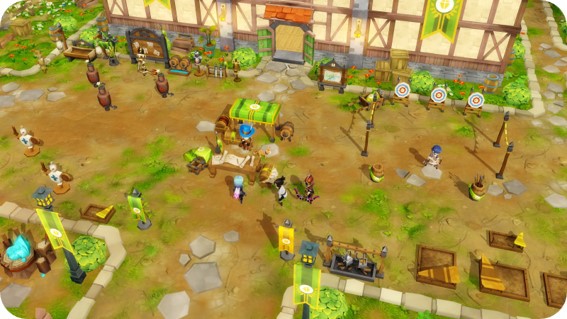 CODEX Events
Green Day Event will begin
CODEX Revision
The Moonlight Sculptor Team
GO TO
TOP